A full service influencer marketing agency
Our team develops effective content strategies for forward thinking companies. We have a proven track record in increasing brand awareness & ROI.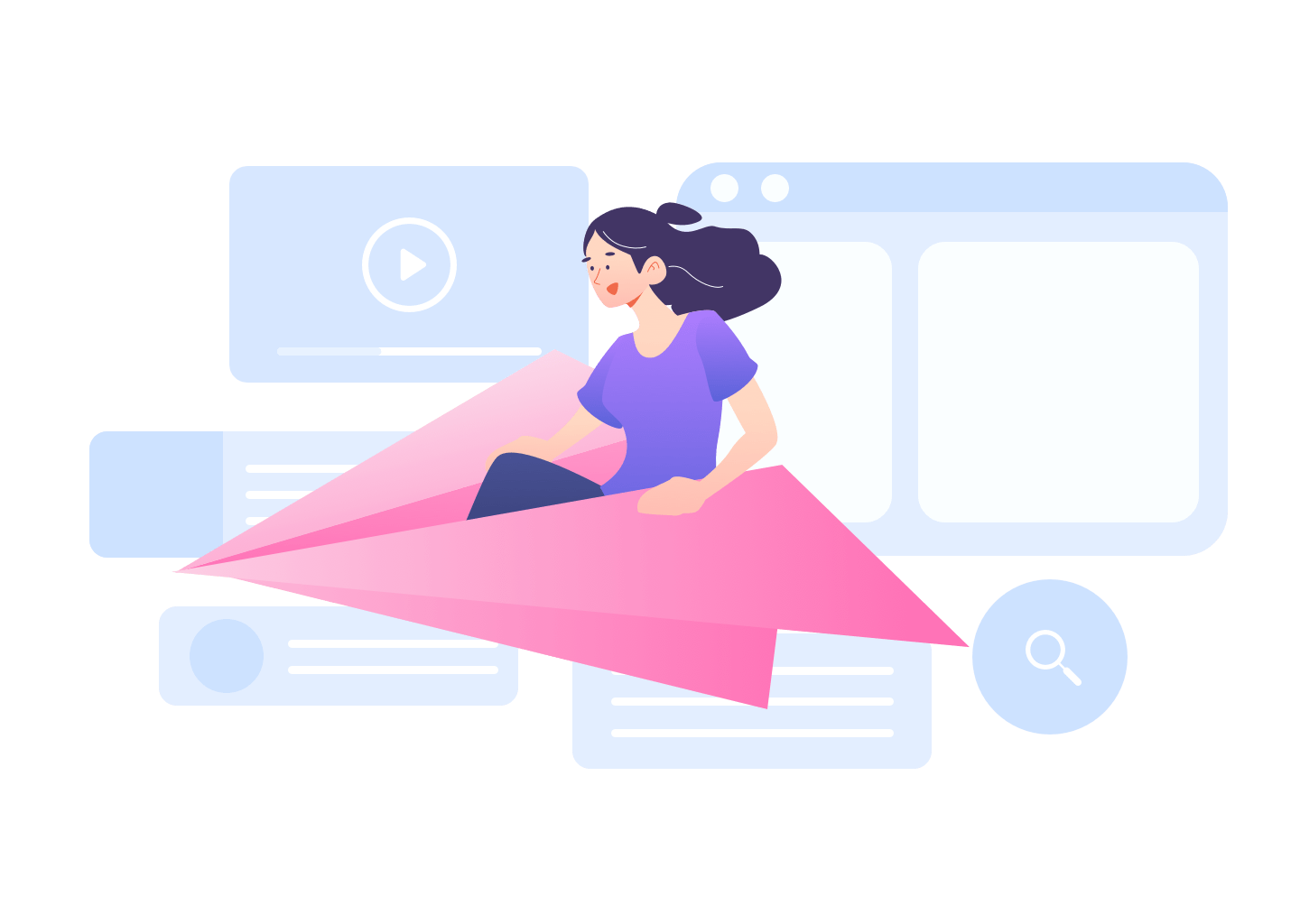 We pursue relationships based on transparency, persistence, mutual trust, and integrity with our employees, customers and other business partners.
Our team of specialists consistently delivers outstanding results combining creative ideas with our vast experience. We can help you build a sustainable, meaningful relationship with your clients by engaging them with your brand using social media.
At Creators Gram, we want to enable companies and influencers to grow their businesses and inspire their audiences through creative influencer campaigns. And we want to enable this efficiently, because nobody has time to waste.
TRUST BUILDING
Our Influencers, clients and colleagues trust us. Therefore, there is an open corporate culture in which problems are addressed directly.
VALUE ADDITION
Through our work, we always create unique added value for our clients & influencers. The focus is on customer satisfaction & the result.
QUALITY FIRST
It doesn't matter if you're a small business or a global brand, we'll dedicate the same effort & brain power no matter who you are.
AUTHENTICITY
We carefully select our influencers and customers and are always authentic in our actions. We never indulge in fake or manipulated metrics.
SATISFACTION
Satisfaction from our clients, influencers and partners is the fuel of our engine. We believe in collaborative efforts & achieving together as a team.
TEAM WORK
We strongly believe that our most valuable asset is our team. Our culture is shaped by empathy. This is the ultimate key to our progress.
O U R    V I S I O N
The most respected Internet marketing agency. We want to change the way businesses speak, listen and share online.

Create uplifting Creators Communities in different categories & languages.
Passionate About Our Clients
Our digital marketing work speaks for itself. We deliver an outstanding service custom-tailored to each and every one of our clients — big or small.



Milestones
Some remarkable events our digital marketing agency went through.
April, 2013
Agency started by marketing enthusiast Gaurav Jain in Delhi, India
December , 2020
Started building different Creator Groups & Digital IPs
January , 2021
Welcomed 500+ influencers to our community
2021
This year will be all about achieving new milestones, don't want to boast about things we didn't deal with.